Let's see how we can help your company
Check out some of our previous work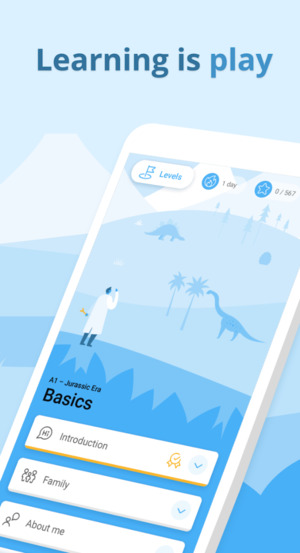 Xeropan
Complete technology management
TheVR
Mobile applications with high traffic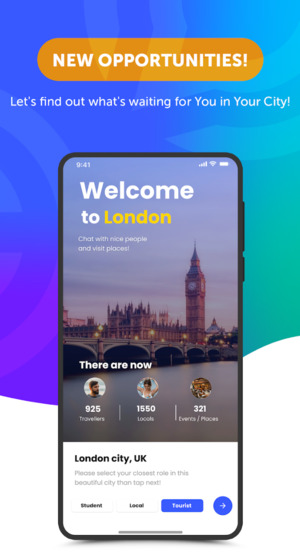 CityChat
Mobile applications with Backend
How do we ensure that improvements are completed on time and on budget?
Learn how we work to ensure that IT is not a painful part of your business, but the number one contributor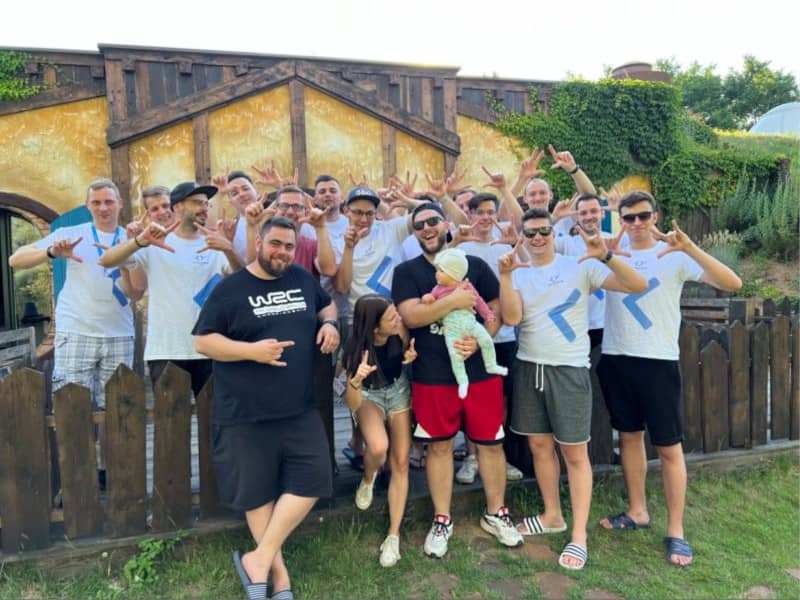 CodeYard is an agile and progressive software development company that has been in the market since 2013. Our main activities are application development and web development. 
Our office beats in the heart of Debrecen and provides custom software solutions for startups and enterprises.
Our vision is to help scale and provide quality digitalisation to companies whose activities/products/services have an impact on improving the quality of human life/culture/social life/health.
Transparent communication is part of our company culture, so we putgreat emphasis on identifying business needs and specification.



Do you think right now....
that your company has a product/service that impacts people, improves their quality of life, just ran into an IT problem?Let's talk about it and see if we can help!
Our clients said about us
"One of the most reliable teams I have ever worked with, whether project based or continuous delivery! Beautiful interfaces, polished and animated mobile clients. Great team, highly recommend!"
"The CodeYard team is a dedicated, innovative and reliable partner that has been helping Xeropan to continuously grow and strengthen its market position with tailored technology solutions for years."
If you have any questions, feel free to contact us, we are happy to help!