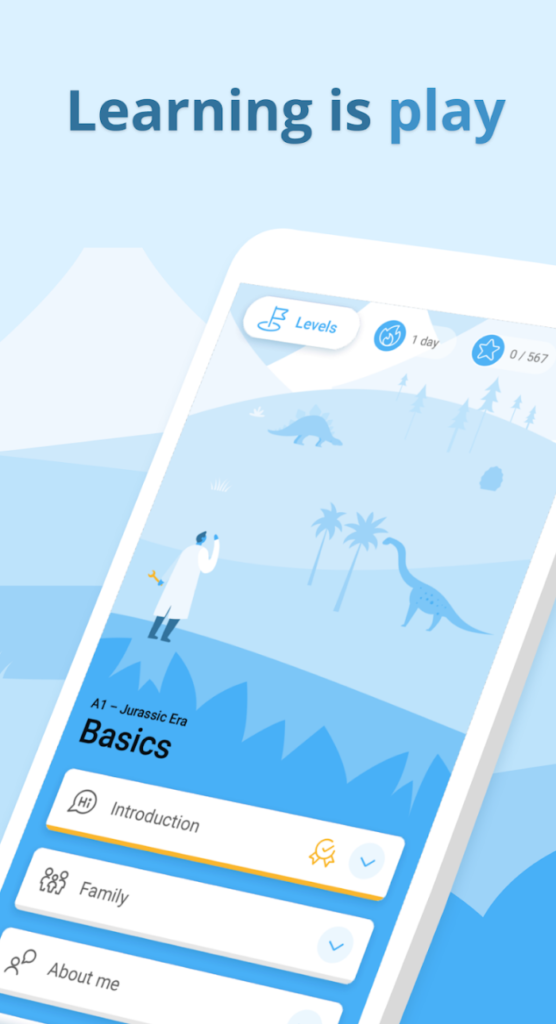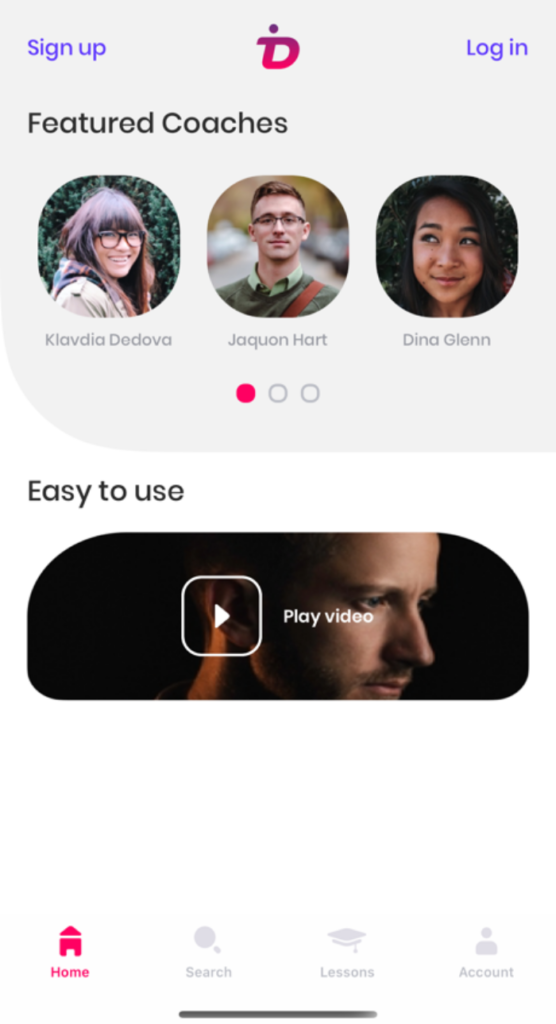 SEVESO-REC
SEVESO-REC is a Safety Management System that supports cooperation between the client and its partner companies. It covers regulatory compliance, inspections and audits in any field, be it industrial safety, fire, occupational safety or environmental protection.
If you have a project you want to bring to market, don't hesitate to contact us!
If you have any questions, feel free to contact us, we are happy to help!